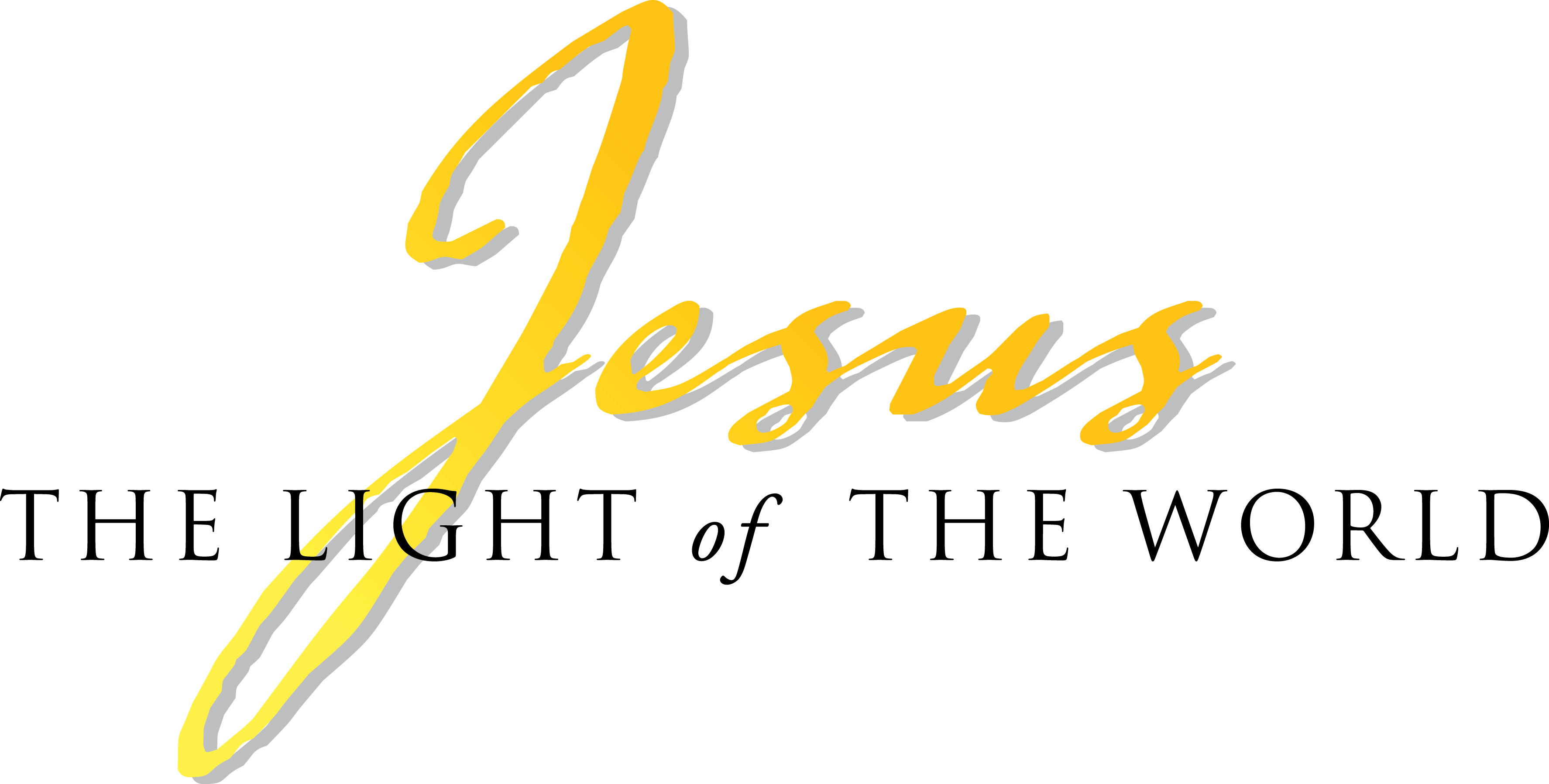 Perhaps you have heard a lot about the Apostolic Faith Mission and would like to know more about our church.  The following will hopefully give you some idea.
We have long been described as a church with an open door and a burning message. We welcome all and sundry to our meetings with open arms and rely on the unction of the Holy Spirit to minister the Word of God undiluted. As a fundamental Trinitarian, we believe and preach the whole Word of God as taught and commanded in the Bible without preference or prejudice. Our services are solemn as well as Pentecostal and the message is meant for all. Our 'God is no respecter of persons: But in every nation he that feareth him, and worketh righteously, is accepted with him' (Acts 10:34, 35).
A Focus on Prayer
We believe in the power of prayer. Every service is preceded by a special time of prayer. In James 5: 16 we find the words: "…the effectual fervent prayer of a righteous man availeth much. Prayer is the main communication channel that links us to God, and we encourage our members to pray the apostolic way and develop a relationship with God. We believe that praying through to God makes a difference and that one of the most rewarding times of our life is the time spent with God in prayer. In Mathew 21: 22 we find the assuring promise: "and all things whatsoever, ye shall ask in prayer believing, ye shall receive". What a thrill to know that He is only a prayer away as confirmed in Isaiah 65: 24! A prayerless church is a powerless church.
Practical Holiness
We believe in sanctification as a second definite Christian experience subsequent to salvation from sin and we believe that practical Holiness is the very essence of our worship. In Luke 1:74, 75, we find these words: 'That he would grant unto us, that we being delivered out of the hand of our enemies might serve him without fear, in holiness and righteousness before him, all the days of our life'. 'For this is the will of God even your sanctification, that ye should abstain from fornication' (I Thessalonians 4:3). Fornication is no fun for heavenly-minded people. How shall we, that are dead to sin, live any longer therein?…'Let not sin therefore reign in your mortal body, that ye should obey it in the lusts thereof…But now being made free from sin, and become servants to God, ye have your fruit unto holiness, and the end everlasting life…' (Romans 6:12, 22). But as he which hath called ye is holy so be ye holy in all manner of conversation; Because it is written, Be ye holy for I am holy (I Peter I:15,16) (Read also Hebrews 12:14).
No Formal Membership
While we welcome anyone to attend our services, we encourage people to pray through to a born-again experience. We have found that those who receive this experience are truly "one in the bond of love." New converts are not formally enrolled as members and no official membership register is kept. For reference and legal purposes, a baptismal record is kept of those who are baptized in water by our ministry.
No Collections
That's right! We do not make pleas for financial help, nor do we take collections in our services. Through the years, we've often been referred to as 'the church without a collection plate." So how do we support this worldwide ministry? There is an offering box near the entrance to our sanctuaries in which tithes and freewill offerings may be placed. We base this method of financing the Gospel work on Genesis 28:22, Malachi 3:8-10, and II Corinthians 9:7.