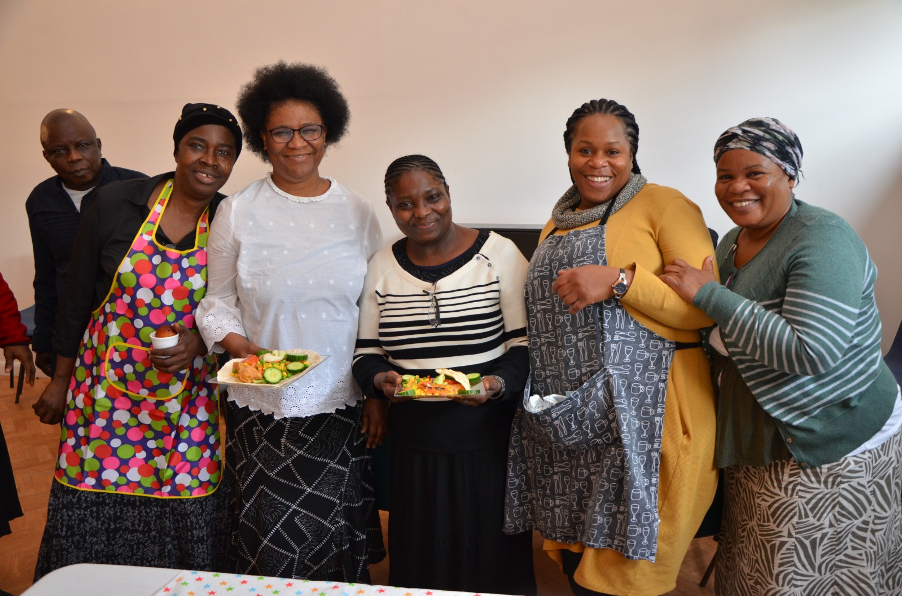 The Welfare Team is created by The Apostolic Faith Church to serve and support our mission and objectives through meeting the basic physical and material well-being of the congregation members in need.
We demonstrate God's love and promote family unity through support. Our remits include but not limited to promoting different edifying programmes such as God's love day, Mental Health Awareness, Business Innovation, Skill Development, and Jehovah Jireh day.
Ministering to the Elderly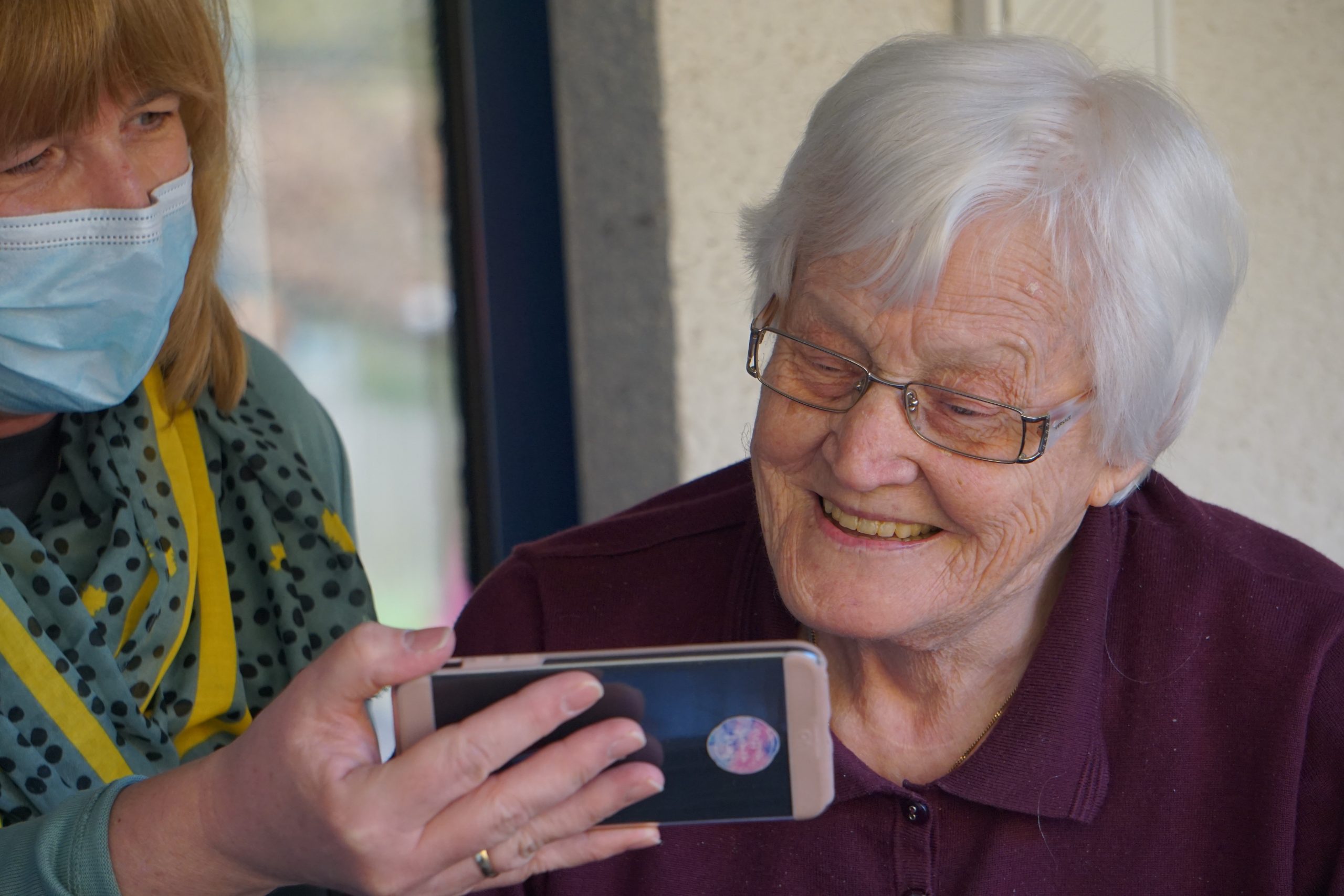 The Apostolic Faith Church in Western Europe visits homes for the elderly and the visits are done by both ministers and workers.
During such visits, hymns and choruses are rendered followed by testimonies and a short exhortation to remind those in attendance of the love of God in sending His only begotten Son Jesus Christ to die for our sins that we might be forgiven and live with Him eternally in Heaven. At the end of every session, prayers are made for the elderly and their carers after which Gospel literature and tracts are distributed to everyone willing to accept them.
At Christmas time, ministers and workers visit more homes of the elderly to cheer them up and share the joy of Christmas. We also encourage them to see it as a period of self-evaluation and eventually invite Jesus into their lives.

For now, homeless outreach has been stopped by the City of London. However, we request prayers for this to continue. This initiative use to involve a group of men embark on homeless evangelism within the Metropolitan City of London. Usually, the women make and pack the meals which are then taken to the homeless people on the street. One remarkable thing is that these homeless friends are always happy to receive us and discuss our literature with us. They are grateful for the shared concern and kindness shown by this group to them.

Prison Evangelism is a powerful tool to carry the good news about Jesus Christ to as many incarcerated men and women. The Apostolic Faith Church has secured approval to visit a couple of prisons. Usually, a minister leads a team of workers to the place to see inmates who will readily be waiting for them. This is usually a period when the inmates freely sing their hearts out with many choruses before they are fed with the Word of God.
Workers are asked to testify of how the Lord has worked in their lives to help inspire the inmates and give them a sense of hope. Testimonies can also be given by inmates who have confessed, repented of their sins and accepted Jesus Christ as their personal Lord and Saviour as a result of their encounter in the prison yard. At the close of the fellowships, the inmates are given literature and tracts to digest as the workers leave them to the mercy of the Lord.