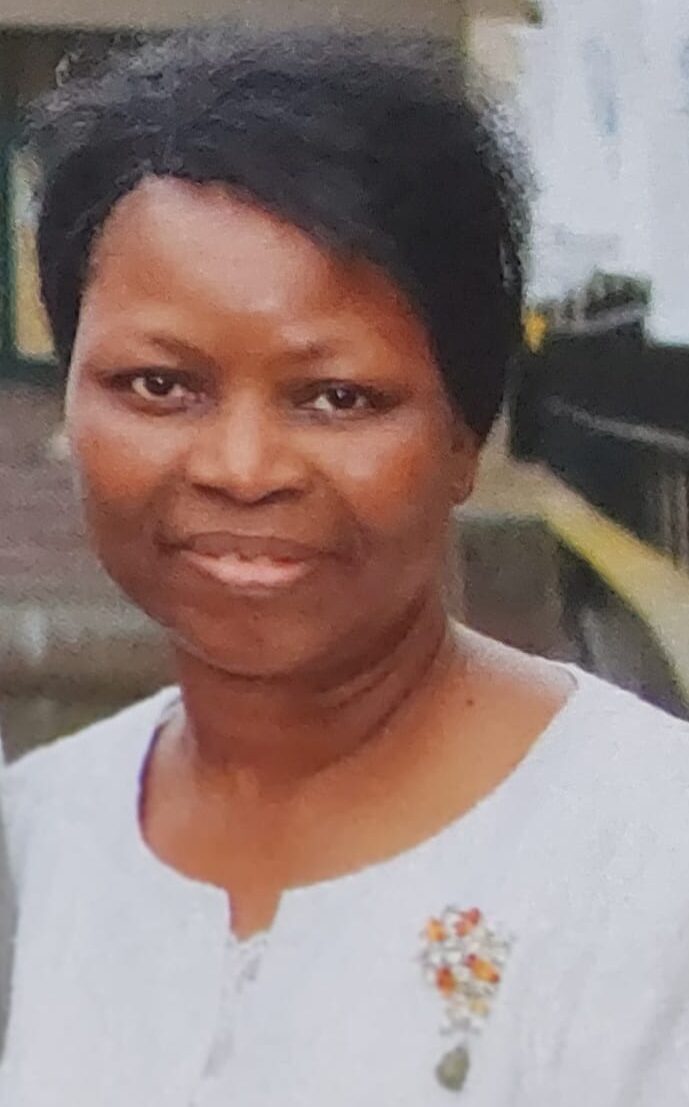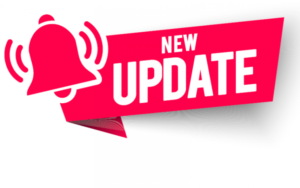 My Testimony to the glory of God!!!
I am thankful that our God is a prayer answering God. I thank God for saving my soul, for sanctification, and for Holy Ghost baptism. The Lord called me from an Islamic home where the bible was not known. However, through the grace of God, I was sent to a Christian school where every morning at the assembly we were taught about God and that was where my love for Jesus developed. It has been forty-two years since I gave my life to Christ.
God gave me victory over one of my clients who has been giving me problems. He owed me money and refused to move out of the property. I gave him a 'notice to quit' in May 2022. He refused to move out and became abusive and violent towards me. To such an extent that each time I visited the site, I had to be accompanied by a colleague. He would even refuse to give me or my contractors access, for any repairs or viewing.
When I could not get any headway with the problem, I decided to take him to court. I paid the court fees and the hearing was fixed for November 2022. On getting to Court, the Judge threw the case out due to some technical error that he alleged I made while filling out the form. I was devastated and didn't know what to do. I started to pray about it. If I were to log another court hearing, it would take six months before the hearing would take place and then another three to six months to get both an eviction order and a bailiff to get him out.
After persistently reporting him to God in prayers, he messaged me on the 12th of February 2023 that he will be moving out of the premises by the end of February 2023. When I received the message of his moving out, it was as if I was dreaming, due to all the hassle the man had given me. This was a man who did not want to see me or talk to me, but God sent his hornets to drive him out.
When God stepped in, he not only moved out, but he also paid me more than what he owed. I am so thankful to God. As the Psalmist said, the wickedness of the wicked comes to an end but he establishes the just. I give God Almighty all the glory that he still answers prayers today.
Ayo Elizabeth Sobowale, is a member of Apostolic Faith Church, Peckham branch, London.