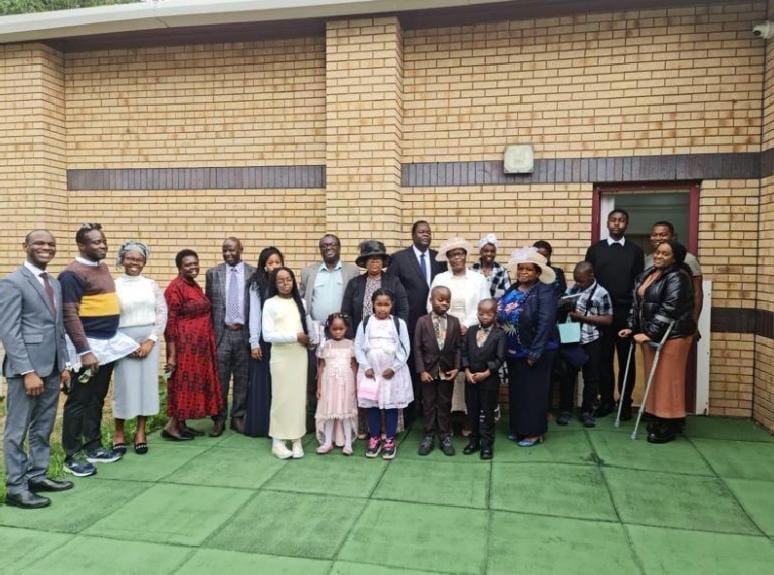 On Friday,12 August my family and I travelled to Bristol to visit the Bristol/Cardiff group. We arrived in Bristol in the morning and did some site seeing before we met brother Lawrence Mahembe's family in the afternoon. As we last met the Mahembes sometime in 2018, our visit was a great time of fellowship, which was capped with a special BBQ treat. We had time to share testimonies and pray with the family before we left for our hotel in the evening.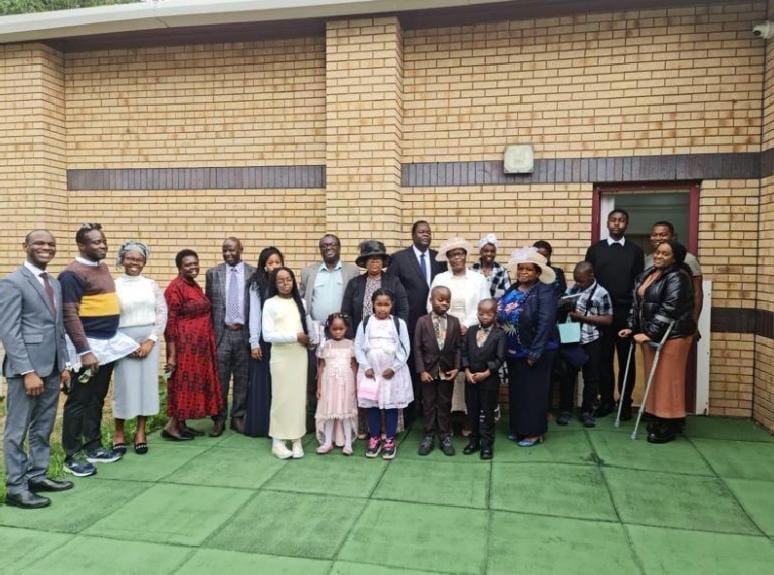 On Saturday, 13 August we visited Brother Thomas Moyo's family in Cardiff. Brother Thomas took us to see their rented place of worship at 3 Shaw Close, Llanrumney, CF3 5NX, including a brief tour of Cardiff city in the afternoon and concluded the day with a dinner at a restaurant on the outskirts of Cardiff. After dinner, we left Cardiff for our hotel in Bristol.
On Sunday, 14 August we had Sunday school for both adults and children separately. The extended Sunday school for adults was taught by brother Mark Mfandarahwa, and the children's teacher was Sis Keaboka Moyo. We had a great time of fellowship with the Bristol/Cardiff brethren as this was their first in-person meeting after our annual camp meeting at Cefn Lea Park. After the morning service, we were invited for a sumptuous lunch at the Moyo's house. We had a brief time of fellowship with the family and left the Moyos to visit Sister Sizwile briefly on our way back to London. Let us continue to pray for the Bristol/Cardiff group.