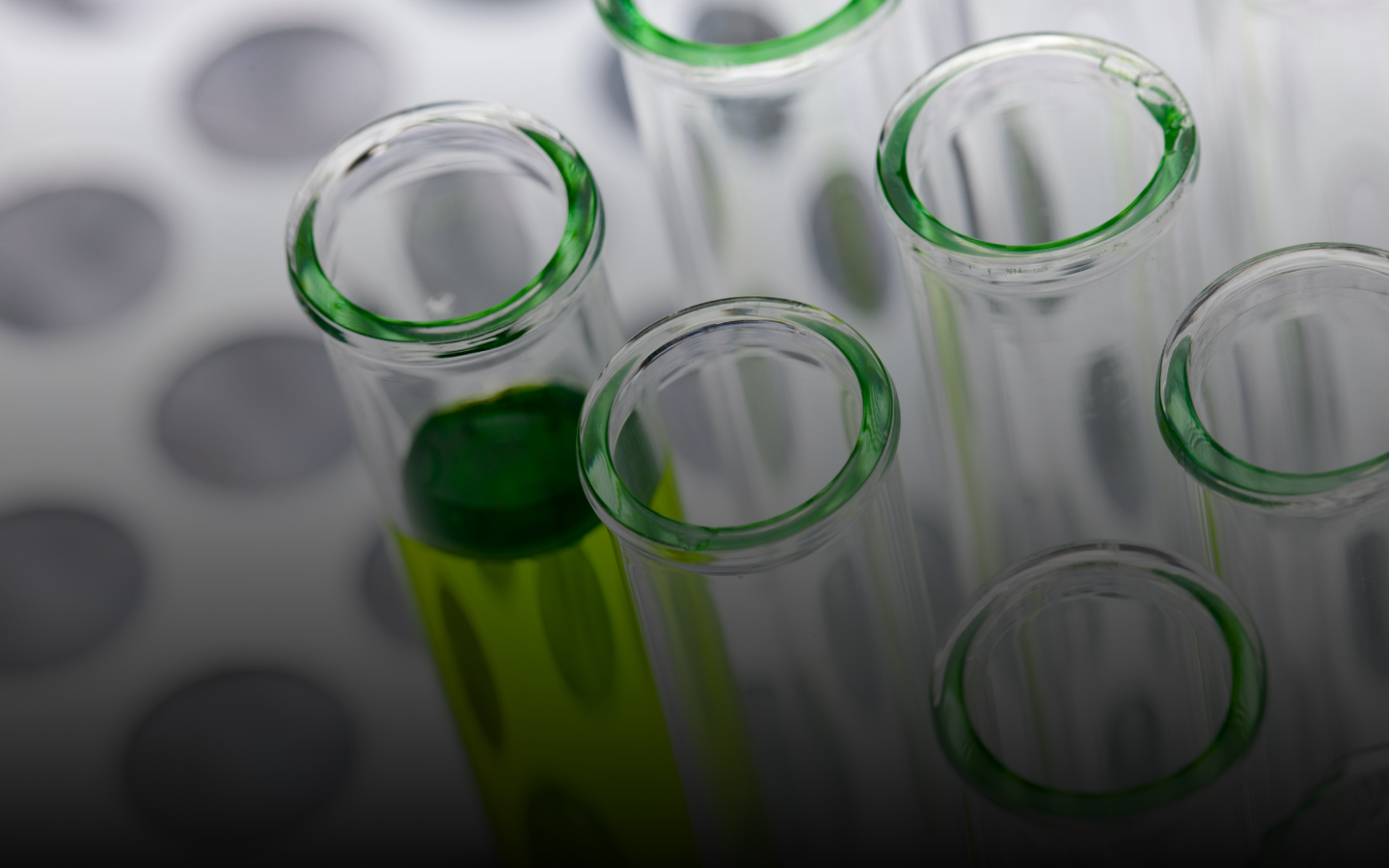 COVID-19 Update
Dear Colleague Workers,
Further to our on-going careful approach to opening our Church buildings to public worship, in line with the Government's gradual easement of the lockdown, we have been undertaking a pilot at our Bexley church for the past two Sundays. We are now inviting individuals and families among ministers and workers, that so desire, to volunteer to attend our Sunday morning services, at least for the next two Sundays.
As you would appreciate, based on the guidance issued by the government, which includes social distancing and other measures, there is a limit to the number of worshippers that can be accommodated at any service. Accordingly, we have put a system of registration in a place where people that volunteer are registered by the Church and spread over different Sunday morning services to ensure fairness. While efforts would be made to accommodate as many as possible, please note that in addition to this being on a first-come-first-served basis, a number of other criteria may be used to determine when it is the turn of volunteers to attend. Those attending each Sunday will be adequately notified ahead of time. That would then mean that those that do not receive such notification by close of play on a Friday, can assume they are on the queue for a future Sunday service.
Meanwhile, please note that anyone that falls within any of the following groups are excluded from attending for now:
Children that are under 10 years of age or that are above that age but need constant attention
Elderly people that are 70 years and over
Those that have any underlying illness
Anyone that may have had a temperature, persistent dry cough or any other symptom of COVID-19 in the last 14 days
Anyone that has received a letter from the NHS/government advising them to shield.
After familiarizing yourself with the additional guidelines herewith attached, kindly register your intention to attend our Sunday service of 26th July 2020 with Bro Olaitan Abimbola using any of his contact details: 07931252981, olaabimbolang@gmail.com.
Government guidelines below: