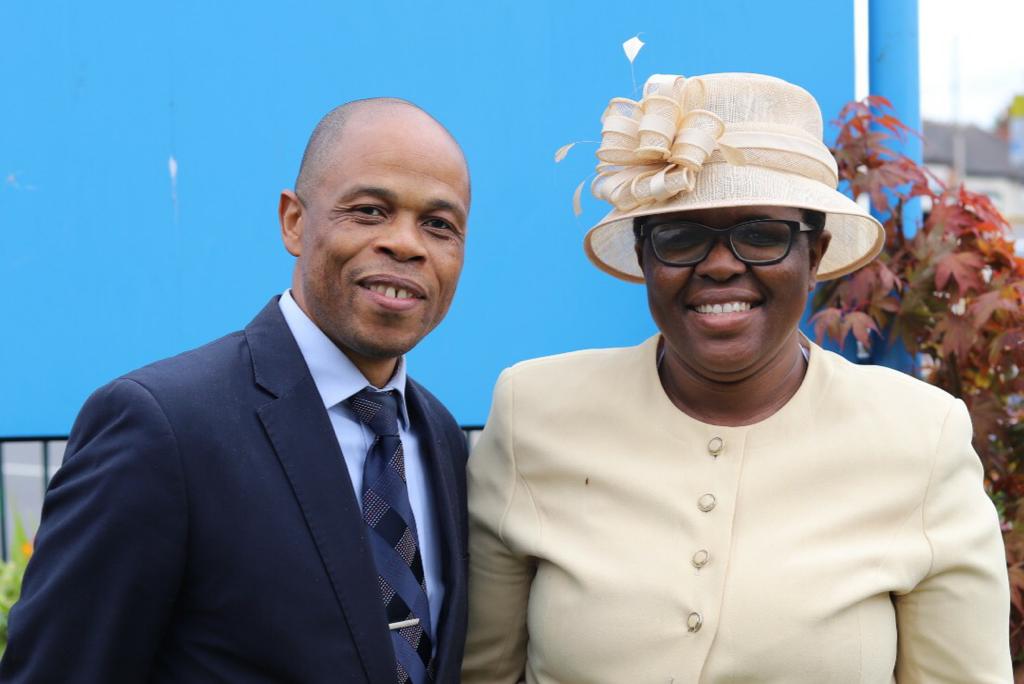 As previously mentioned, there will be a change in leadership for the Apostolic Faith Mission in the UK and Western Europe districts.
We want to thank God for how much He has helped Reverend Isaac Adigun and his wife Sister Stella to lead and shepherd the congregation in Western Europe over the past 2 decades. God knows best and it's time for them to accept their new assignment in West & Central Africa and as they take on that mission, we here in Western Europe have been blessed with Reverend Mark Mfandarahwa as our new District Superintendent with effect from 7th of November 2021.
Brother Mark has been a major part of the work here in the UK and we believe God has chosen His best for the role. We are so excited as a church to welcome him as our new District Superintendent, and we pray that Brother Mark, his wife Sister Marble, and their two daughters will be used by God to advance the spreading of the gospel here in Western Europe.