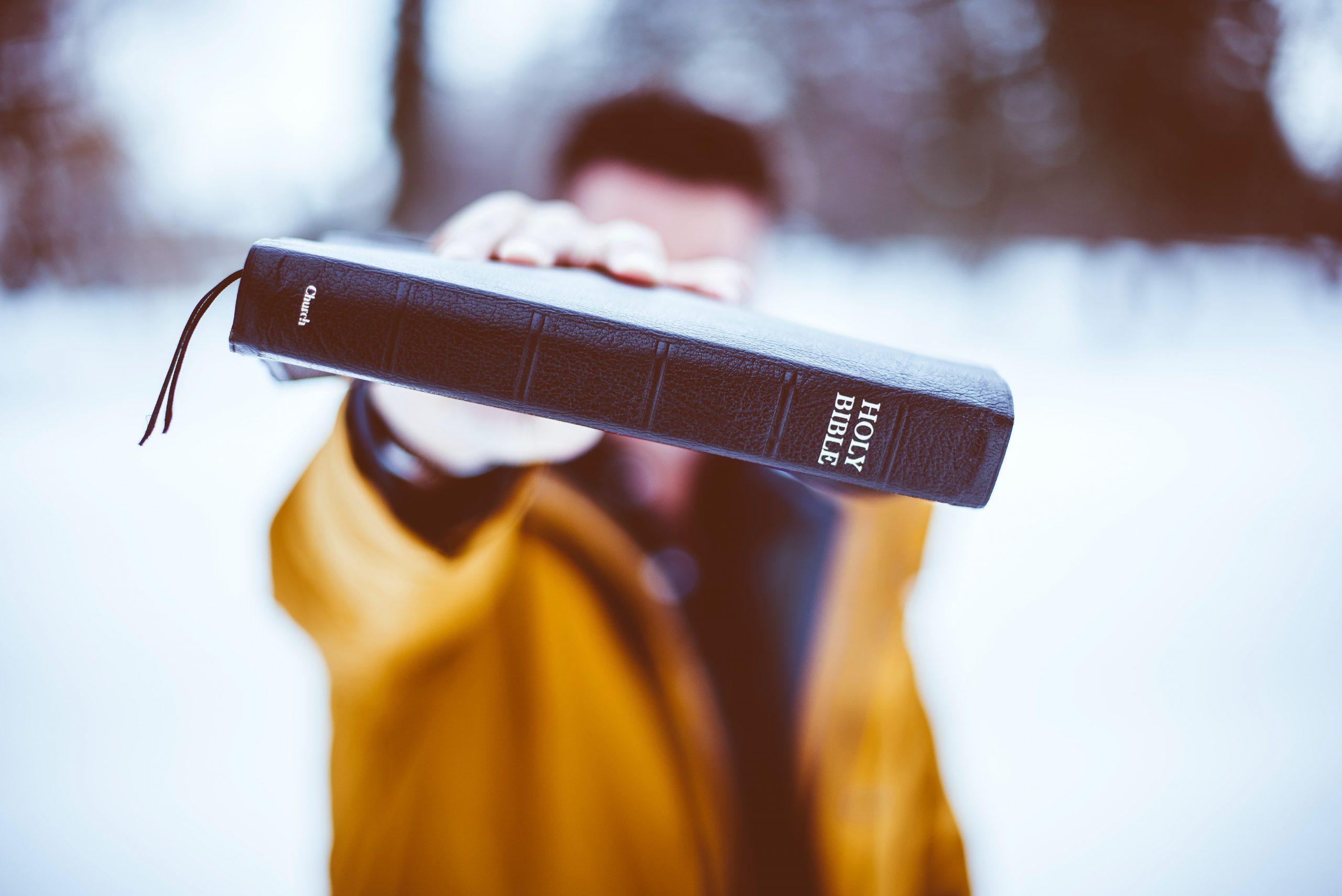 One day my mum told me to iron a skirt. The skirt was very creased, I knew that it was going to be hard to iron, but I still attempted to do it without advice. After several attempts to iron the skirt, the creases were still there and no change was visible. I started to get frustrated and decided to iron the skirt on the floor, as the surface was flat and I thought that it would make the job easier.
The job became easier but the skirt collected the dirt from the floor. My mum was not pleased with me and she told me to go and wash the dirt off the skirt. The following day I was asked to iron the skirt again. This time I cared to ask for advice and I was told that if I made the skirt a bit damp, it would make the ironing much easier. I obeyed this instruction and the skirt was smoothly ironed in less than 10 minutes.
The same way today we are given instructions by God, but instead of asking Him how we should carry out these instructions, we tend to do them ourselves and forget about God. When everything does not go to plan we get frustrated and look for an easy way out. This is not the will of God and he is not happy with us and may sometimes scold us. But if God gives us something to do and we don't know how to go about it, if we ask Him He will direct us on how to do it.
TRUST IN THE LORD WITH ALL THINE HEART; AND LEAN NOT UNTO THINE OWN UNDERSTANDING. IN ALL THY WAYS ACKNOWLEDGE HIM, AND HE SHALL DIRECT THY PATHS. (PROVERB 3:5, 6)