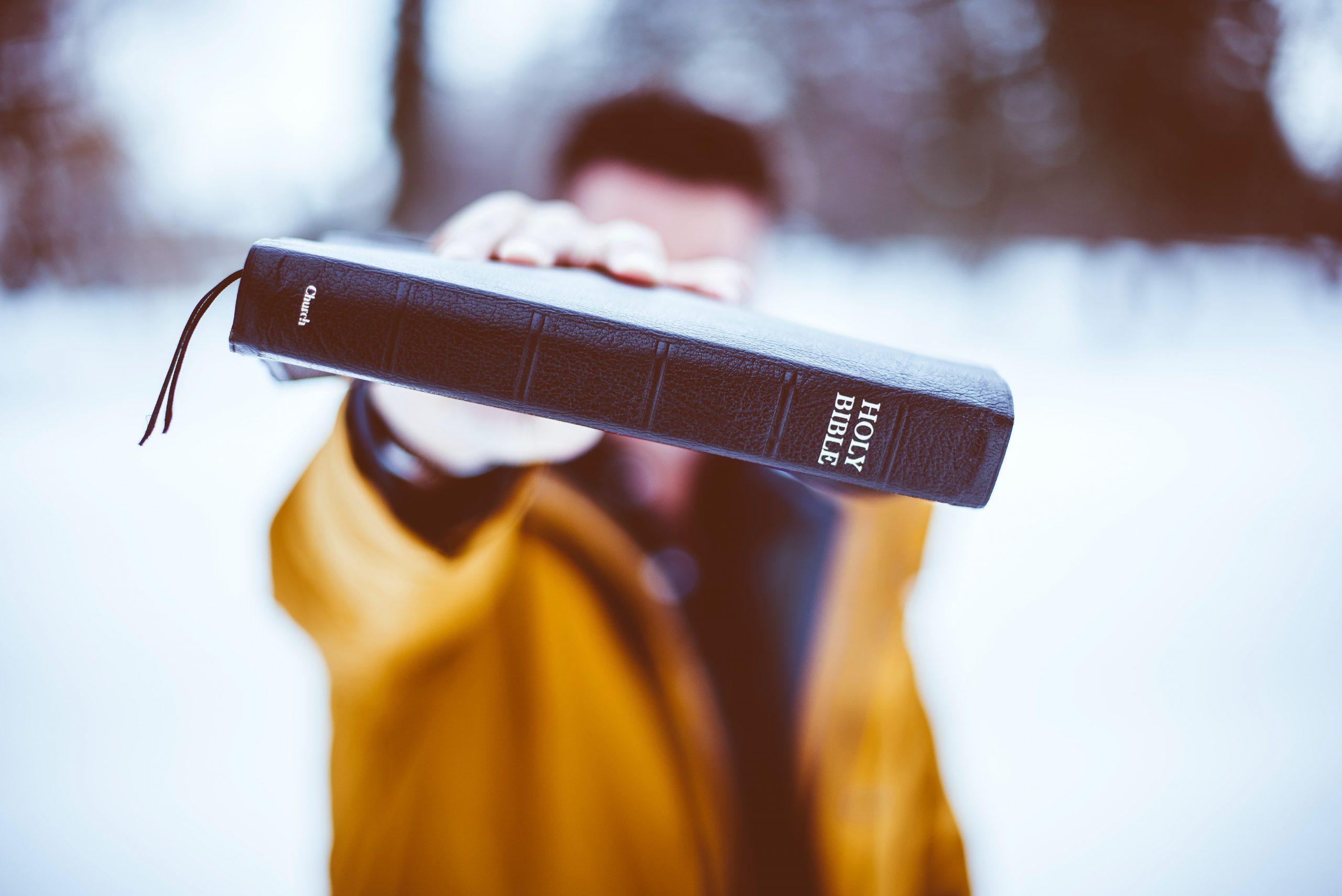 I want to thank God for saving a wretched sinner like me. My main purpose of attending church for the first time was to come and take my cousin away because her mum had complained to me that she had started behaving strangely since she joined the church.  I promised I would have her child back without any problems as I was sure I could entice her away from the church.
I was at university during this period and on the very first day I returned to the campus I went to look for her. I located her easily enough but when I tried to condemn the church, I strangely found myself unable to talk or say anything negative about her newfound faith or the Apostolic Faith Church.  I returned to my hostel wondering about what to do. Almost immediately I felt a nudge in my spirit to go to the church and at least see how they worship. My aim was that I would thereafter know what to say to convince her of the error of her ways.
The following Sunday I went to church at Iloro Street in Ile-Ife.  It was there I met God for the first time. The Sunday school that preceded the main service and the simple sermon made me realise that I didn't really know the bible though I had been reading it for years. I asked many questions just to test this gospel. It took 10 months of questioning, but God finally convicted me that I needed to pray for salvation. I did and God saved me.
I had much restitution to make, but the Lord gave me the grace to complete all of them. This God is a loving father; He is still leading me and I know He will take me to heaven at last. I praise his holy name for His loving-kindness.
I also want to thank God for how He plucked me out of the jaws of death on the 14th of December 2009 at about 1 o'clock in the morning. I was fast asleep when my partner woke me up shouting 'Fire! Fire!" By the time I got up, the smoke had already filled my flat. I tried to exit using the staircase, as I was staying on the ninth floor and the lift was already out of order, but I couldn't because I was unable to see the door because of the thickness of the smoke. I rushed back into my flat.
In my flat, the smoke made breathing very difficult. I tried again to leave via the stairs as I needed to get away from the smoke. When I got to the passage leading to the staircase I found that it was no different; if anything, it had gotten slightly worse! My only option was to run back into my flat and start praying. I believed the end had come. In an attempt to open the window the glass shattered because we had to use a lot of force. This constituted a second source of danger.
I started praying to God that if this was the end, He should make me worthy of heaven. God replied by sending the fire brigade after 30 minutes of continuous prayer for mercy. On Sunday, the pastor opened the floor for testimonies, because we were short of time I was unable to share mine with the congregation; but deep down in my heart, I was thanking the LORD for his mercy. I thank God that He has given me even more time to serve Him. I will continue to serve him to the best of my abilities as long as I live.