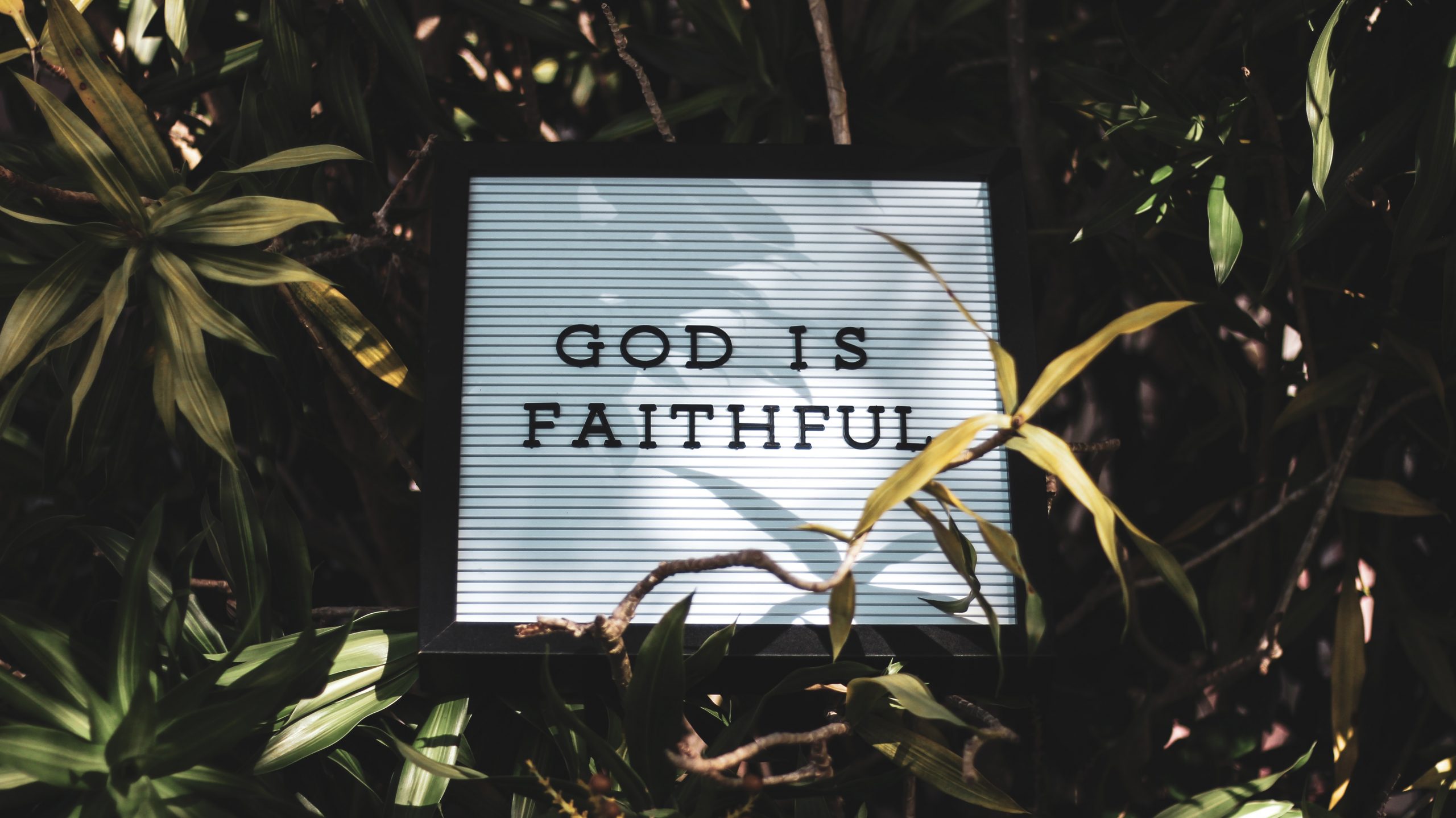 "Which also said, ye men of Galilee, why stand ye gazing up into heaven? this same Jesus, which is taken up from you into heaven, shall so come in like manner as ye have seen him go into heaven." Acts 1: 11
Announcement is a noun which is an act of announcing or being announced. It can be a public notification or declaration or a piece of formal stationery designed for a social or business announcement.
An announcement may be heard on the news on radio or from social or business, gatherings at home, school or church. It can also be read from the papers, seen on television or on the internet; just as you are reading this article now.
Imagine a scenario where you are in your home with your family and friends sitting comfortably on the chairs you have just bought for your living room. There you are waiting to eat the special dinner being prepared by your mum and watching an excellent action/thriller movie. Suddenly the programme changes and a 'Breaking News' comes up with the following announcement: 'there is a storm coming within the next 7 hours and it will pass through your city in the middle of your house evacuation required'. The announcement is telling you to leave all and escape for your life…
WHAT WOULD YOU DO? Would you run immediately, or first eat the special dinner your mother has prepared with so much love or would you like to finish your movie with your friends or decide to continue to enjoy your new set of chairs?  The questions are too many to answer within the short time you have got to save your life!
When we are anchored on the things of this world, it just makes it difficult for us to hear that sweet and gentle voice calling us at the right time to be saved. There is something inside of us, a special place in our being that can only be completely satisfied by the presence of God. There are too many people trying to fill this vacuum with drugs and other things but to no avail. Only Jesus can fill that emptiness and He is coming very soon.
The announcement for a concert coming up from a great artist always begins earlier than that of a little artist. When a king from another land is visiting, the information abounds everywhere. There is that greatest Announcement of all, Jesus Christ the Son of God is coming soon, Yes, He is coming back and we are in the preparation period. It will be the greatest event ever because, for some, it is times of starting eternal life while it will be a time of eternal destruction for the others. 
What you should do now is to leave everything you are doing and follow the instructions in the Bible to save your life. You may be comfortable with the life you have now, but is it worth losing your soul forever without making adequate preparation for eternity in heaven?
Would you like to enjoy that Movie, and lose your life?
Would you like to enjoy your mother's dinner and lose your life?
Would you go contrary to the desires of Jesus Christ in other to please your friends? 
The signs are everywhere for the second coming of Jesus Christ. It is not worth taking this announcement for granted because you will be in danger of eternal damnation if you ignore, scorn or have a nonchalant attitude.
May the Good Lord Save your soul and keep it, purifying you and edify you according to His grace. May these words be a blessing for you wherever you go, and remember that this is the greatest announcement of all the announcements you have ever seen, read or heard:
Jesus Christ is coming soon, to take away the ones who have lived in the real Word of God. Remember that believing on the Lord and living in the Word of God day by day are the ingredients needed to make heaven.
I will tell you this in Spanish:
'No todo el que me dice: Señor, Señor, entrara en el reino de los cielos, sino el que hace la voluntad de mi Padre que esta en los cielos." Matheww 7: 21