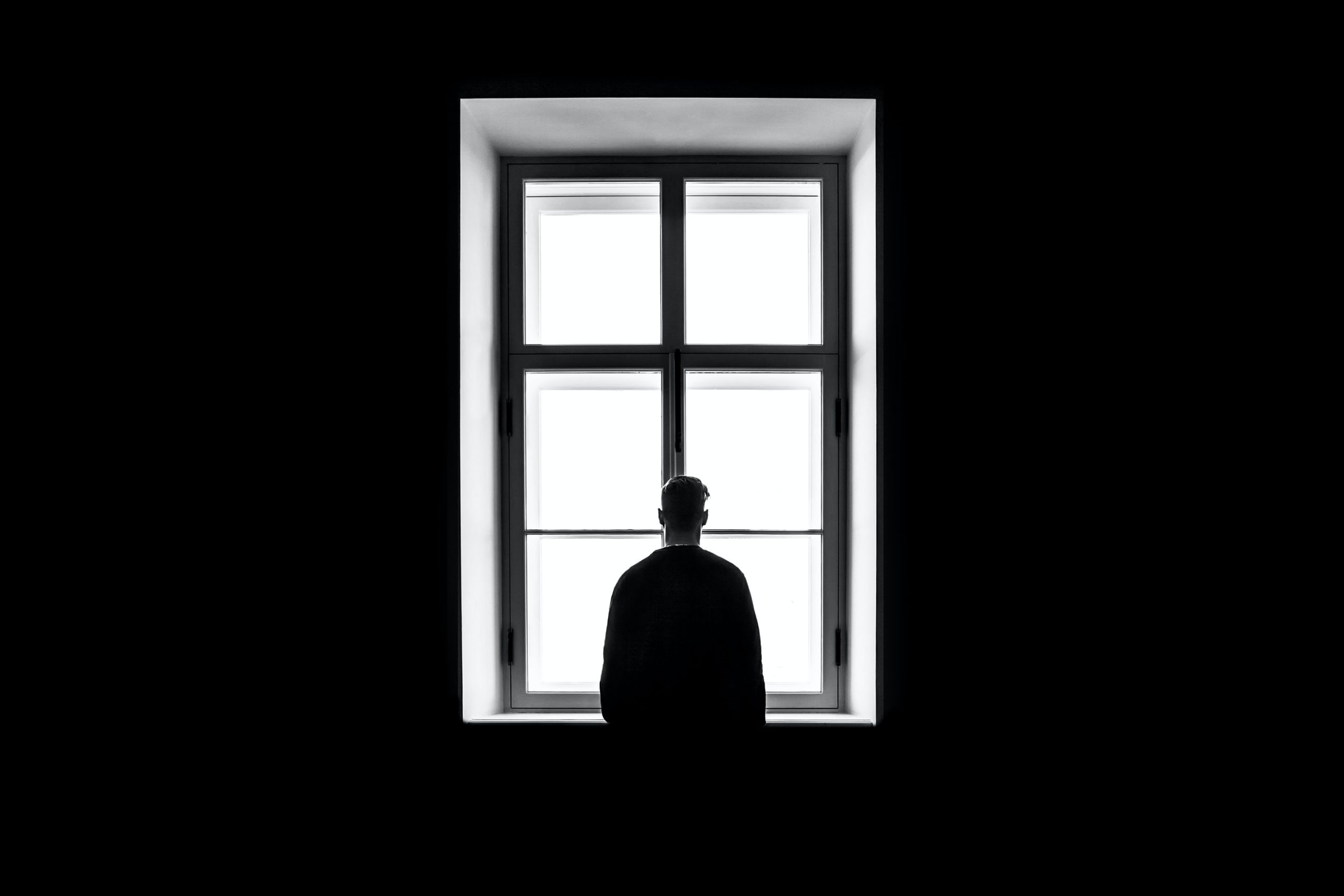 "Charity never faileth" 1 Corinthians 13: 8
Those who claim to love each other sometimes demand proof of that love by asking each other repeatedly 'Do you love me? Do you really love me? Do you really, really love me?" These legitimate questions are aimed at reaching deep into the heart and getting assurances from the partner.
Love generates genuine commitment to and sometimes concerns the object of one's attention. It also generates huge controversy! Love is a universal language of life. It is esteemed by people of all ages and creed. It has been the theme of many songs and stories among peoples, young or old, learned or illiterate, civilised or barbaric throughout the ages. Doctrines and creeds have been built, sometimes wrongly, upon its precepts.
Love is a divine virtue. It is the nature of God. All creation responds to love. All love to be loved. None fights or rejects love. We even dare to love our pets and they respond to it (Proverbs 12:10). We are all creatures of love and our children are usually created out of a love union. We love to have something to love, sometimes even if it means loving to hate something! But to do away with love is to do away with life since love is synonymous with life in a true sense. Love knows no bound. Love cannot count its own cost because it is invaluable. It is not limited by physical boundaries of time or space; and as the Vietnamese say, "true love lasts forever". That is, love does not fail.
Many have killed others and/or themselves in the name of love. There was a recently reported story of Christopher Foster, the bankrupt millionaire who murdered his family, set his estate on fire and killed himself, after attending a friend's party earlier that evening. Unfortunately, hatred which is an equally powerful emotion can occasionally veil itself as love. However, pure love does not think of evil or plan ill to anyone, let alone kill any. Though he may be killed that loves much, he still loves. Pure love comes from God, and love without him is superficial. Romans 12: 9. Love fulfils all laws. Do you have it?
Practical self-check: Replace Charity or Love first with Jesus Christ in I Corinthians 13: 4- 8 and then with your own name. Rate yourself. What do you think? 
(To be continued)