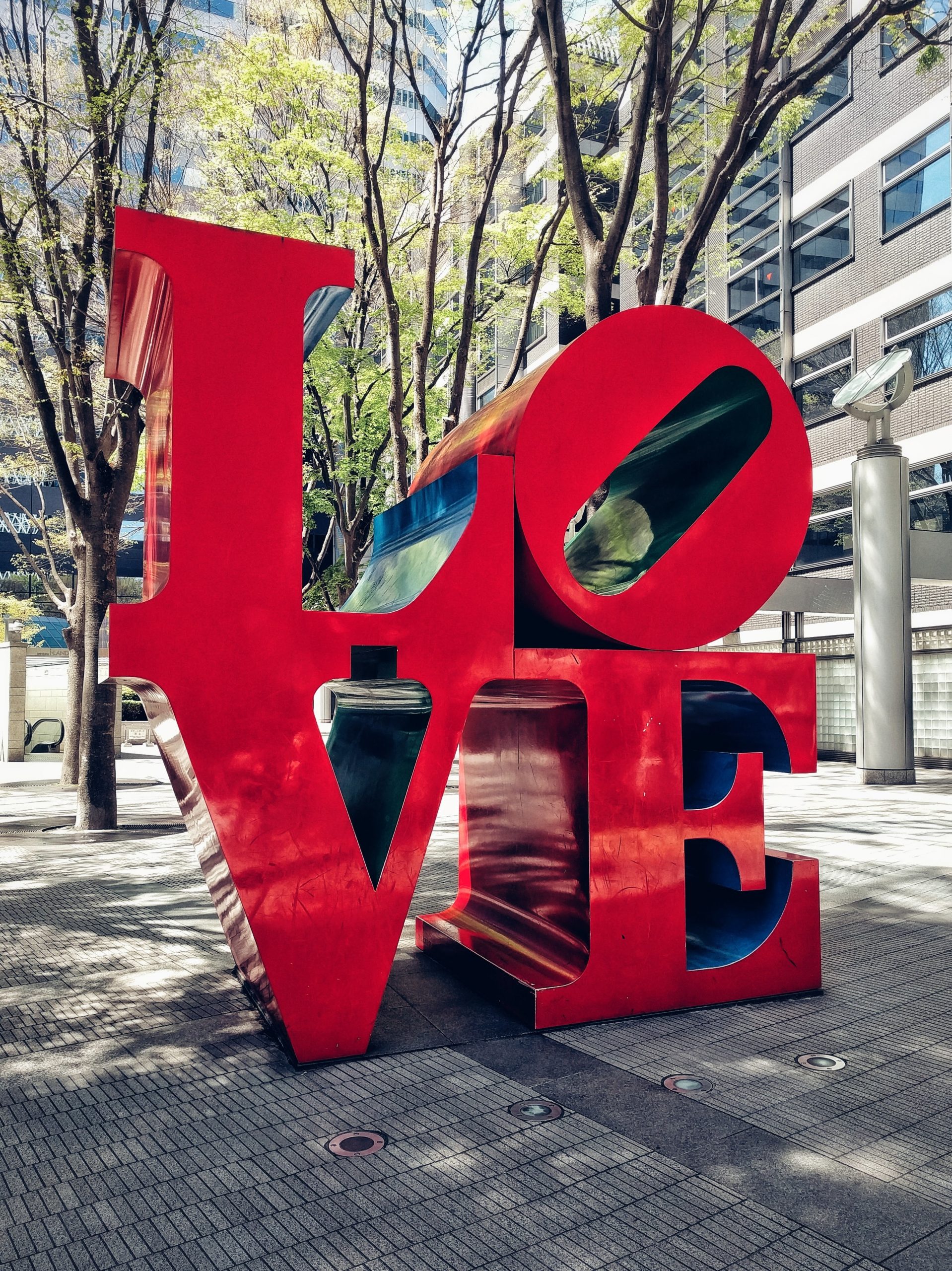 I stopped by a tree the other day as I heard little birds chirping and jumping from one branch to the other; without a care in the world. A song just came into my mind, "He watches over the sparrows, and I know He watches me."
Wow! Immediately, I remembered a verse in the Bible: "Behold the fowls of the air: for they sow not, neither do they reap nor gather into barns; yet your heavenly Father feedeth them. Are ye not much better than they?" (Matthew 6:26).
Can you imagine how we human beings worry and fret; even though we claim to have a heavenly Father who cares for His own? Moreover, we know that worries cannot change our circumstances. May we learn from the birds not to worry.
To avoid worry, let us remember today these wonderful promises of care from God: 'Let your conversation be without covetousness; and be content with such things as ye have: for He hath said, I will never leave thee, nor forsake thee. So that we may boldly say, The Lord is my helper; I will not fear what man shall do unto me' (Hebrews 13:5-6). So "Be careful for nothing; but in everything by prayer and supplication with thanksgiving let your requests be made known unto God. And the peace of God, which passeth all understanding, shall keep your hearts and minds through Christ Jesus. Philippians 4:6,7.